While I take pride in producing great products, there are some other great companies that also produce great products that I'm happy to recommend as I use them myself regularly. If you plan to purchase any of them, it would really help out if you clicked the link for that product on this page before purchasing, as any affiliate income that is generated helps to improve products here at Storefront Themes!
---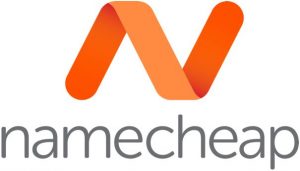 Domain Names
For me, there is really no other company I'd ever buy a domain name from than NameCheap. Not only do they have the best prices and a great interface, but more importantly, they give domain privacy for free! I've found this feature to be a non-negotiable, so getting it free is a big deal and sets NameCheap apart from everyone else. Get a domain name now!
---
Hosting
We recommend two companies for hosting and it depends on whether you need shared hosting or a dedicated server. We recommend you use shared hosting to get started and the easiest company to get started with is BlueHost.
---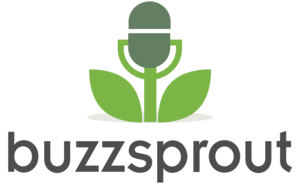 Podcast Hosting
After self-hosting my own podcast for years, I now see the incredible value in using a separate podcast hosting service that specializes in hosting podcasts. I've done extensive research into the features and benefits of almost every top podcast hosting service, and I walked away with Buzzsprout being my absolute favorite. Many of the podcasters that I love have switched to them and I personally use them for my podcasts. PLUS, if you sign up for any paid plan using my affiliate link you get a $20 Amazon gift card! Sign up today!